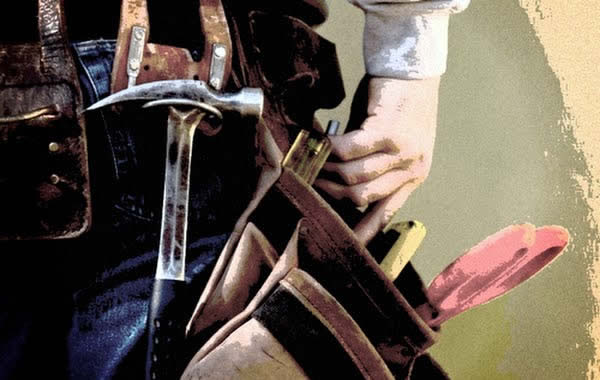 Installation Cost Guides – Welcome!
Are you curious about how much it's going to cost for your next home repair or home improvement project? If so, installationcosts.com will help.
We gather information from consumers like you who have had recent experience with home improvement and repair projects. With your input and information from our professional network, we have combined these to provide the most up to date information on what you should expect to pay for your next project.
So what types of information can you find on our site?
Extensive cost guides that outline all you need to know; from what should be included in the quote you receive from a contractor, what tools and supplies you might need if you choose to do the work yourself and how you can save some money along the way.
The opportunity to share your own project cost and quotes with other consumers so they know what to expect.
Find local contractors that want your work and will provide free quotes so you can compare prices before you sign.
For an example of how our cost guides can help you, hop over to some of the popular guides like the Cost to Install Christmas Lights, or Heat Pump Installation Cost Guide, to find out what you might pay if you decide to (or are forced to!) install a new central air conditioner in your home.
We also love to hear from our readers, so fill out our contact form if there is a project cost guide that you would like to see! And for Contractors, we're always looking for Pro's to help us with our expert installation guides!
From project cost guides to free local quotes, the Installation Cost Guides website has you covered on your next home improvement or repair project!